Kits, DVDs, Accessories
Because you're always there for your daughter and she deserves the very best!
Panicked? Perplexed?
Just not sure how to go about "the talk"? While some moms have it down, many don't…and you're not alone!
Highly effective seminar developed over the past 15 years
Full color parent guide takes you through all the topics
Kit includes a 1-year Healthy Chats subscription
Presented by San Diego's leading authority on pediatric health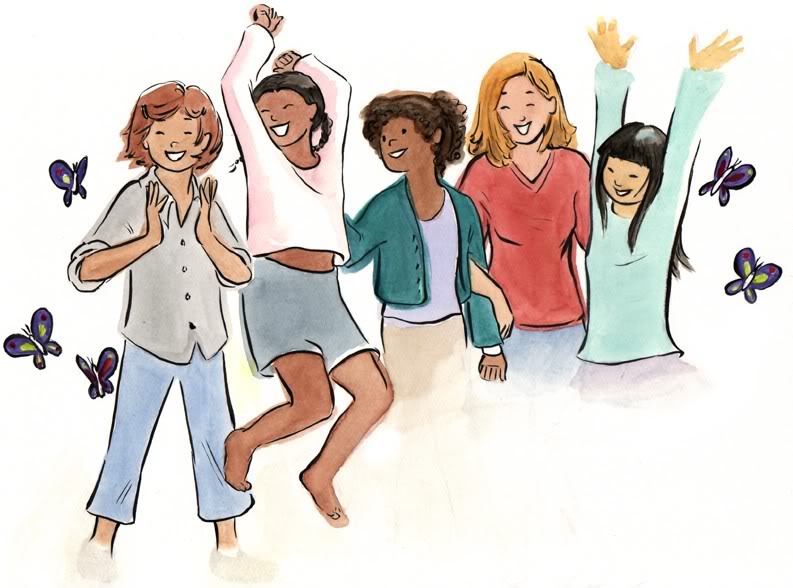 I can't say how GREAT the video was!! It really made our "talk" and question/answer time easy and special. You did an outstanding job!! I showed the first video to my 10 year old daughter and it was perfect. I am going to wait a year or two before we watch the sex video. I will recommend this to many of my friends.
Judy Cliver