We are delighted that you are considering becoming a
Healthy Chats for Girls Educator

Healthy Chats for Girls Agenda
As you know, having "the talk" with any young child about sex, puberty, birth, and conception can cause anxiety and dread! But with the information provided within the Healthy Chats for Girls® seminar, we can teach any parent how to walk through this conversation feeling confident and secure that they have the information and tools needed to address their child's needs in a safe and age appropriate manner.
Most mothers need, at the very least, a little brush up about when and how to talk with their daughter about this sensitive topic without overwhelming them. With the Healthy Chats for Girls® model, moms will feel confident and delighted to be able to empower their daughters during this normal and natural stage of their young lives.
Healthy Chats for Girls program you will: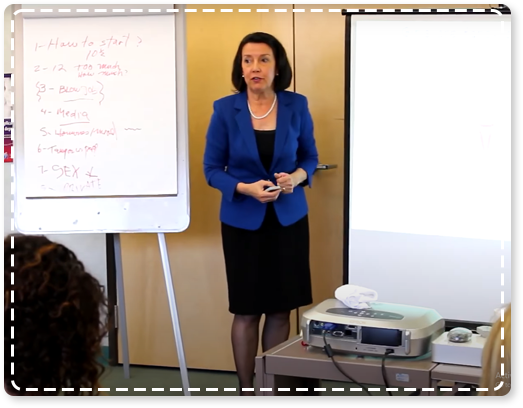 We are currently seeking candidates for our new Healthy Chats Educator Certification program outside the San Diego area only!
If you are interested in bringing the Healthy Chats Program to your community, watch the above webinar and book a call to speak with one of our team members.
Become an Educator – Complete this easy application and let chat!
Do you have the mindset to become a Certified Healthy Chats Educator? Take the quiz and find out!!
Do You Have the Mindset of a Health Educator of Preteens?
You can potentially make steady part time additional money by providing parents with this basic information and, at the same time, have the rewarding feeling that comes with helping others. Healthy Chats for Girls® is based on 35 years of experience by a Board Certified pediatrician, author, and a mother herself. We will guide you through any questions you may have. You will have access to a physician and a team for P.R. advice that will ensure your success.
If you enjoy socializing either in person or through the various social media available on the Internet, and you want to make extra money or even a full time income helping tweens and their parents, you can do so with this educational, much needed information! Share it with family, friends, and doctors. Once you start teaching the seminars, they literally will sell themselves.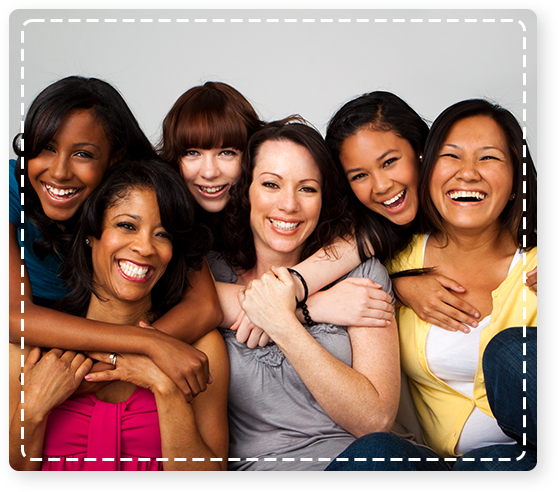 So if you are in the educational, medical, counseling, or coaching field, and are dedicated to helping mothers and tweens, I would love to hear from you and welcome you to our team.
© Copyright – 2022 Healthy Chats | All Rights Reserved |