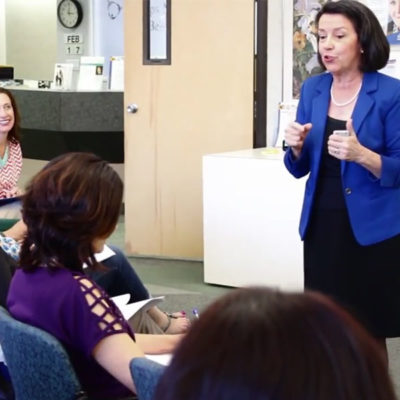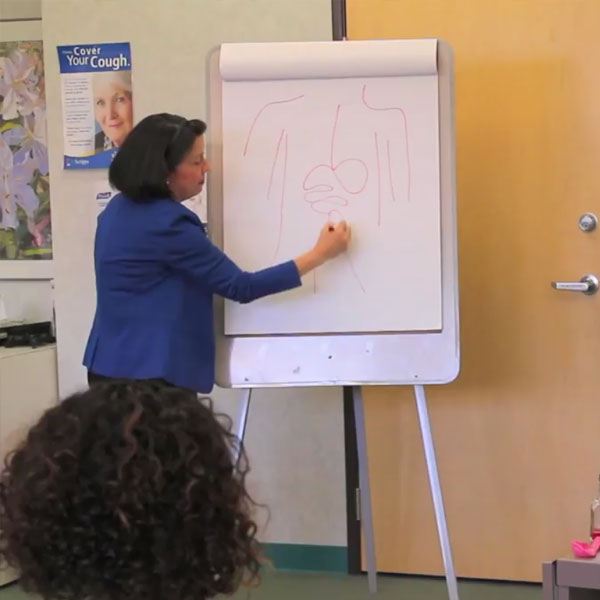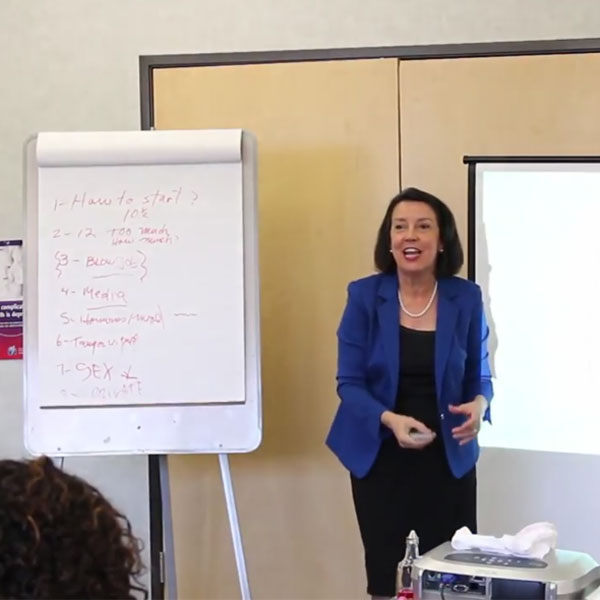 Healthy Chats Seminar
This seminar is a fun, memorable experience for both mothers and daughters! The ideal age is for girls between 9 through 12 years old.
Booking a Healthy Chats Seminars
Please send us an e-mail through the form below and provide us with 2 to 3 potential dates for your group's seminar. Plan to have a three hour block of time available. We ask that you allow us 3 weeks lead time. We will do our very best to grant you your first choice of date/time for your group's seminar. Include name, phone number, potential address of your seminar and total number of attendees (min 20 people = 10 mothers + 10 daughters.)
We will confirm once we have an agreed upon date/time and educator. We look forward to a memorable Healthy Chats Seminar!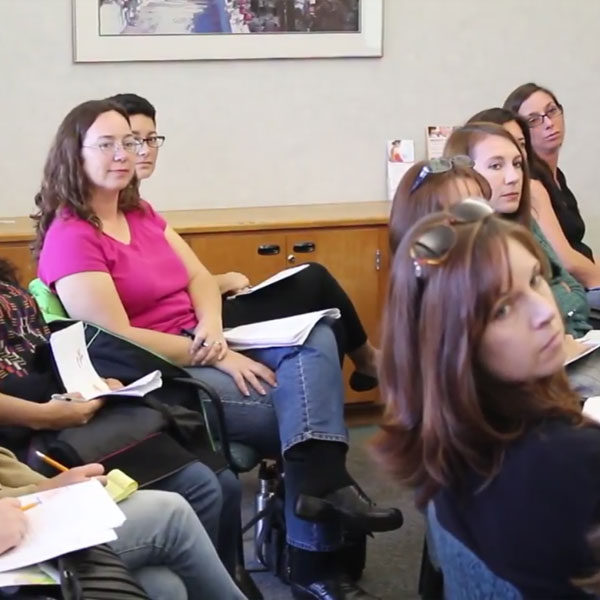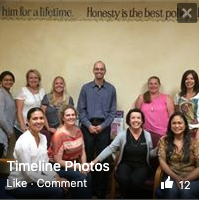 Popular times for a Healthy Chats seminar are Friday evenings (5:30 to 8:30 pm) or Saturday and Sunday afternoons.
At times we can accommodate weekday afternoons.
A sensitive, yet fun, discussion about
Puberty and Growing
up for Mothers & Daughters (ages 9-12)
Our Healthy Chats seminars are open to mothers, aunts, grandmothers, step-mothers, mentors, and the treasured girls in their lives. Healthy Chats enables you to take advantage of the physical changes of puberty as an opportunity to learn, share, and be proactive in every aspect of a girl's life.
Each seminar group must have a minimum of 10 parent/child pairs (20 people) 
Key Topics covered during the Healthy Chats Seminar:
Puberty: Changes on the Inside, Changes on the Outside
Physical Changes
The Story of Birth: Where Babies Come From (the uterus) and How They Get Out (the birth canal)
Emotional Changes
Growing Up: Freedoms, Responsibilities and Fun
Menstruation: Why? When? How?
Demonstration of How to Use Feminine Hygiene Products
All girls leave with a special "growing up bag" to make the event memorable.
We are excited and ready to meet you and your group for an educational and healthy chats. Bookings can be cancelled within 2 days of your scheduled seminar. A Healthy Chats staff member will contact you to confirm your proposed seminar date and schedule it accordingly. The fee is $60 per mother/daughter couple. $30 for additional sibling. Payments are collected at the time of the seminar, although pre-payment to the hostess ensures better attendance. The educator will travel to your home and you will be able to be in contact with her via e-mail.
Healthy Chats Seminars at CPCMG!
Want to know how to host your own
Healthy Chats seminar?
Click the download button below for access to an instructional PDF file with information on how you can host your own seminar!