Healthy Chats is proud to support several organizations by promoting their messages and donating a portion of our proceeds to their missions.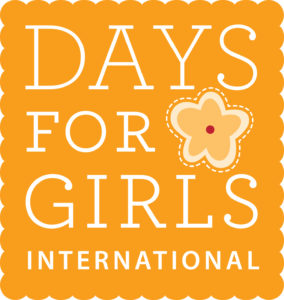 Day for Girls International
Healthy Chats donates to the organization "Days for Girls International." Volunteers have been providing reusable pads, hygiene products, and education to girls and women in over 60 nations, including the United States, in 6 continents since 2008.
If you are interested in volunteering you can find lots of information about Days for Girls on the internet.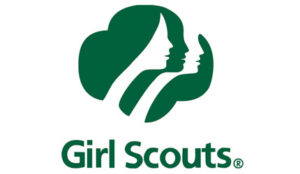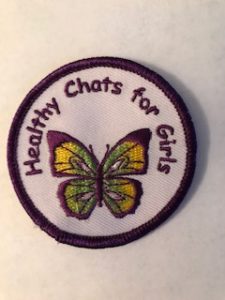 Girl Scouts of San Diego
We are partners with the local San Diego Girl Scouts Chapter.  Many of our most endearing seminars have been for the GS and mothers.
Just ask any GS Leader!
GS girls can earn a Patch at the end of seminar.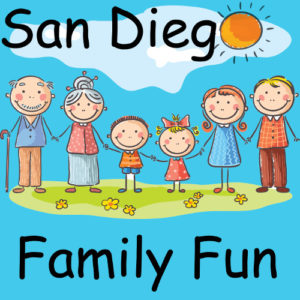 San Diego Family Fun
Check out San Diego Family Fun for your one stop resource to family fun activities, events, and deals throughout San Diego County! Spend less time searching and more time having family fun!