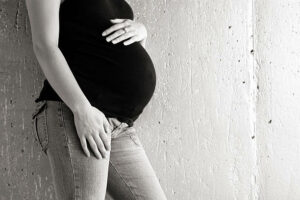 3 Topics to Help Prevent Unwanted Teen Pregnancy.
Daughters should have had  "The Birds and the Bees" talk before puberty. 

Parents and tweens should understand the basic concept of puberty between ages 9 – 12. 

Parents should understand individuation starting during the puberty years.
Facts for Parents
Did you know that 3 in 10 American teens girls will get pregnant at least once before the age of 20, and most stay with their parents after that?
A pregnant teen has less than a 2% chance of completing a college degree before the age of 30, and 1 in 4 will have a second baby within two years.*  1 in 5 of these teen pregnancies end in abortion.
The US has the highest teen birth rate than any other industrialized nation. In addition, only 2/3 of the states have a health education curriculum for teens and all of which were canceled during COVID. Does your school teach health education?
Then it is up to YOU.
Would you like help or a brush-up on the details?
* Data from: Dosomething.org
Now you can teach your daughter exactly what she needs to know about puberty, birth,

and conception

and
instantly RECONNECT with her.
But WAIT – What if….she asks you about the birds and the bees?
Don't know what to say, how much to say or even where to start?
Don't worry I have you covered!!
Here is all you need to know! 
Welcome by Dr. de Freitas
Connect with your daughter before your start the conversation.  You will have so much fun too!!  Here is a list of fun things to do.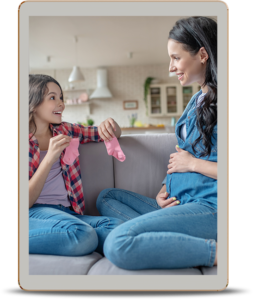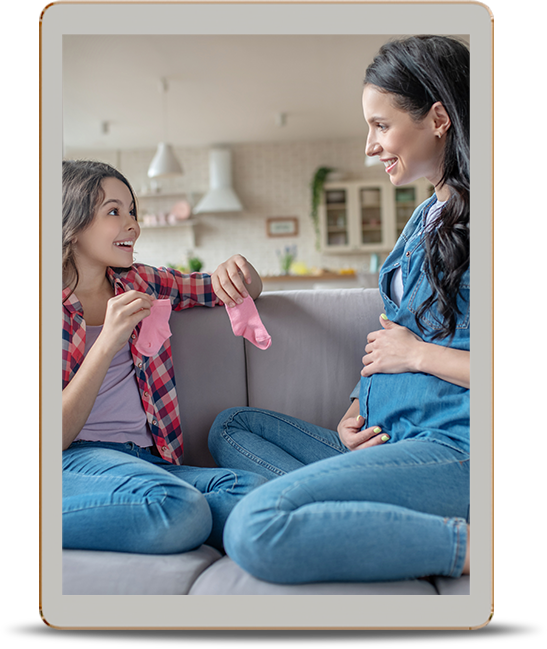 Receive age-appropriate information about how to give "the talk."  You will receive an e-book for free in addition to the three videos when you register for the Healthy Chats Masterclass.