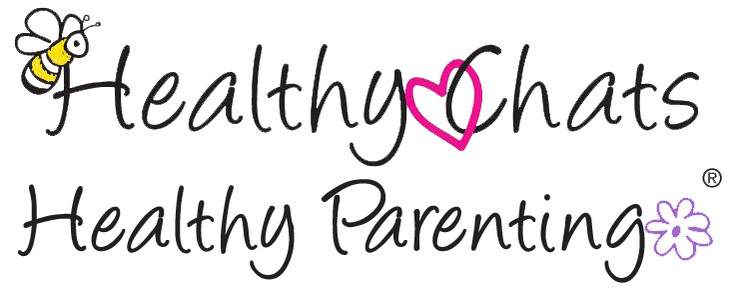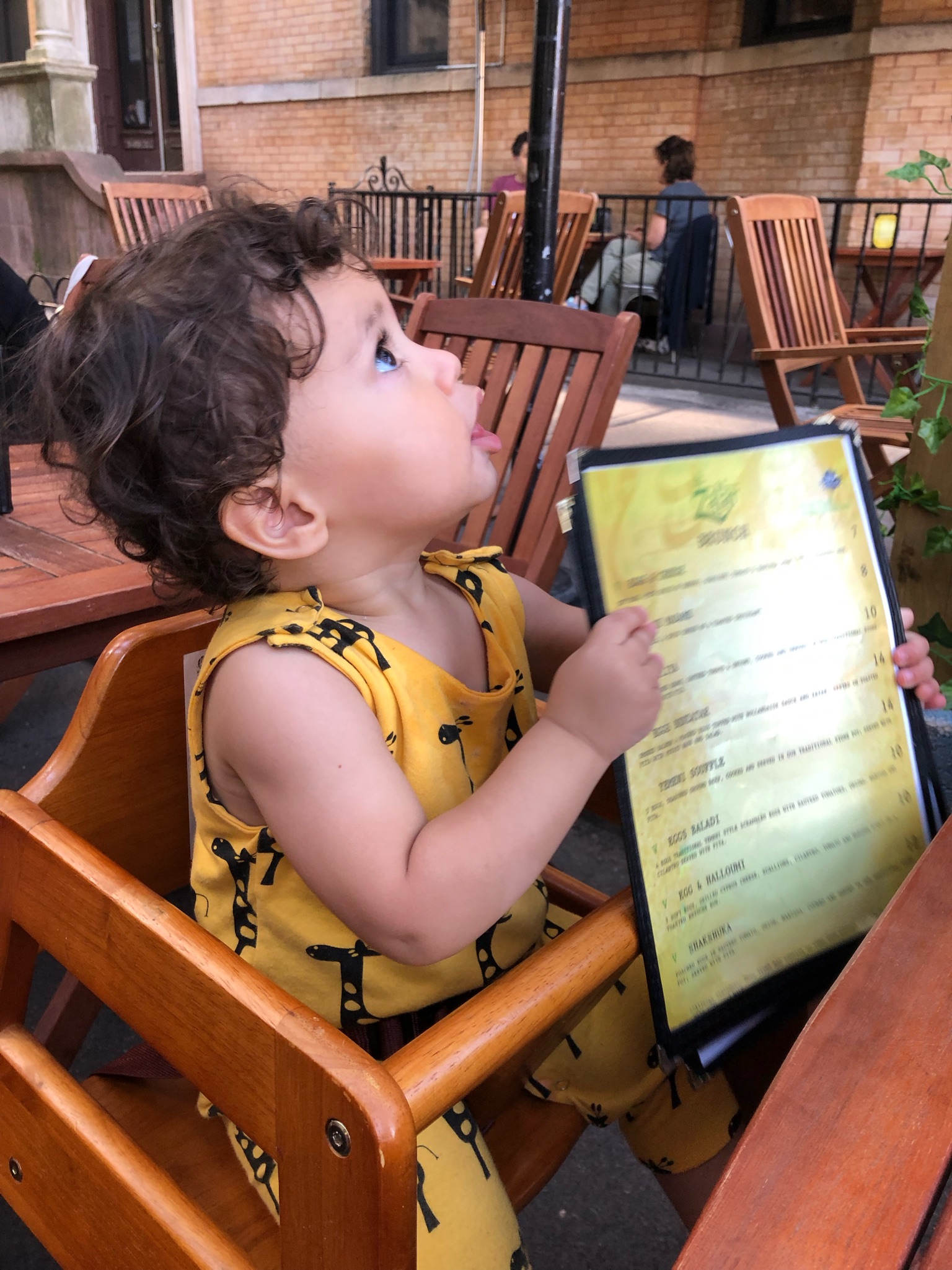 The time is now…
I've always known that parents really want what is best for their children. Yet, no one prepares us for the enormity of the role.
Yet there is no guidebook, no road map, nothing. I've come to understand that's the reason why there are many, many different ways to bring up children – not just one way. As long as you understand some basic concepts of behavior and your own child's personality.
I was a pediatrician before I became a mother, and parenting pales in comparison. Having a child is the most challenging role that you will ever have. Parenting will make you grow from the inside out.
Yet there are many many resources to understand and become educated when it comes to parenting – Time is tight, but the benefits are huge.
Take a look at the Understanding Healthy Parenting curriculum below and sign up for the course. It comes with coaching from Dr. de Freitas!
Don't let another year go by with the struggle. How much longer will you allow yourself to tolerate.
Act now and sign up for Understanding Healthy Parenting for the Millennial Family.
The Experience of a
Seasoned Pediatrician
After so many years of primary care practice in pediatrics, I've seen many versions of the family unit.  We all wants what is best for our children.  Let's work together.
A Community of Like-minded Parents
There are many like-minded parents who are committed and willing to share. Let ME be part of your village. We can share and exchange information instead of having to scrounge the internet.
Online Masterclass
Understanding parenting takes time and knowledge But it can be so much fun learning who children think, react and behave. We'll have quick videos with basic best practices info regarding normal childhood/tween development.
Every other life skill comes with Education and Practice, except
the most important and valuable one!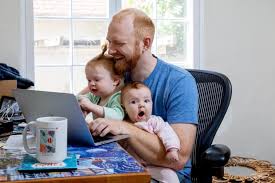 Parenting is not always what we thought it would be. The ups and downs, the sleepless nights, the "what ifs?" and the when to worry, when NOT to worry.
In addition to all of this, the enormity of information is overwhelming! Whom to believe, where to start?
Am I going to harm my child? What kind of adult will they become. Can I have any control over this or is it all luck?
Individual and group coaching with Dr. de Freitas
You have the opportunity to book 1:1 one-hour coaching sessions with Dr. de Freitas. These parenting coaching sessions are informative and supportive. We can review your particular family situation and it is totally confidential unless you will like to share.
In addition, you will have lifelong access to all the information in the Masterclass along with new topics that will be added along the way.
Membership Subscription
After taking Understanding Healthy Parenting Masterclass, you will have the option of a membership subscription as a way to stay connected review questions/concerns about anything parenting. Join me as a founding member and your monthly subscription fee will remain the same as long as you remain a member in good standing. During the open subscription times, and the price goes up, your initial monthly subscription price will not be affected.